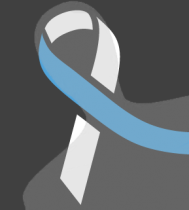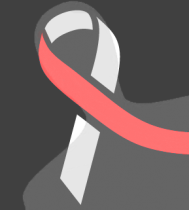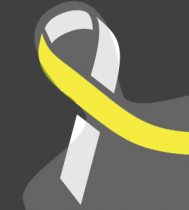 Very fun time with lots of great reflection. I look forward to the next one!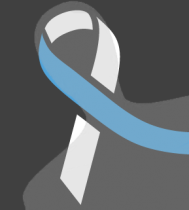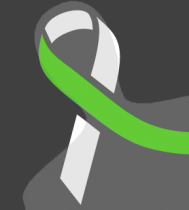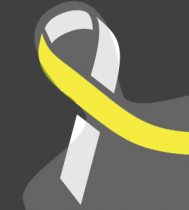 It was truly a good feeling to know that a little time of my day can be so meaningful for someone else. Everyone that participated was welcoming and friendly. It was an amazing opportunity and I am happy I participated.
It was so amazing to help the community. It was also especially meaningful since the families who were receiving the homes worked right along side us and gave thanks to us at the end. I hope they create many beautiful memories in their homes in the many years to come.